From a shed in 92′ at the bottom of the garden to premises in Delamare road today.  
Where we began!
Our family business started in 1992 in a shed at the bottom of the garden. Back then, it was just a printing machine, a guillotine and a man called Fred with a lot of ambition! Years later, we upgraded our shed to premises on Cheshunt High Street where we spent 16 years, before moving to Delamare road where we are today. Fred's ambition rubbed off onto the rest of the family, who have joined the team and help run the business.
Fred
He is the boss of the business and head of the family. Fred has a huge amount of knowledge and experience – in fact there isn't much he doesn't know about Print! Fred left school in 1971 and started working in printing industry, working for various large Printing companies, but 1992 he decided to start his own business and has never looked back. Fred believes that he has enough machines working for him, so when it comes to speaking his customers, he likes to offer a personal approach. So whether it's via email, face to face, texting or on the phone – anything is possible, even sending a pigeon isn't out of the question!
Personal Facts – Fred races pigeons in his spare time and true to the stereotype, he is known to wear a flat cap. Along with his wife Denise, he enjoys visiting their local pub and if there is a Karaoke night, Fred will be the first up to the mic!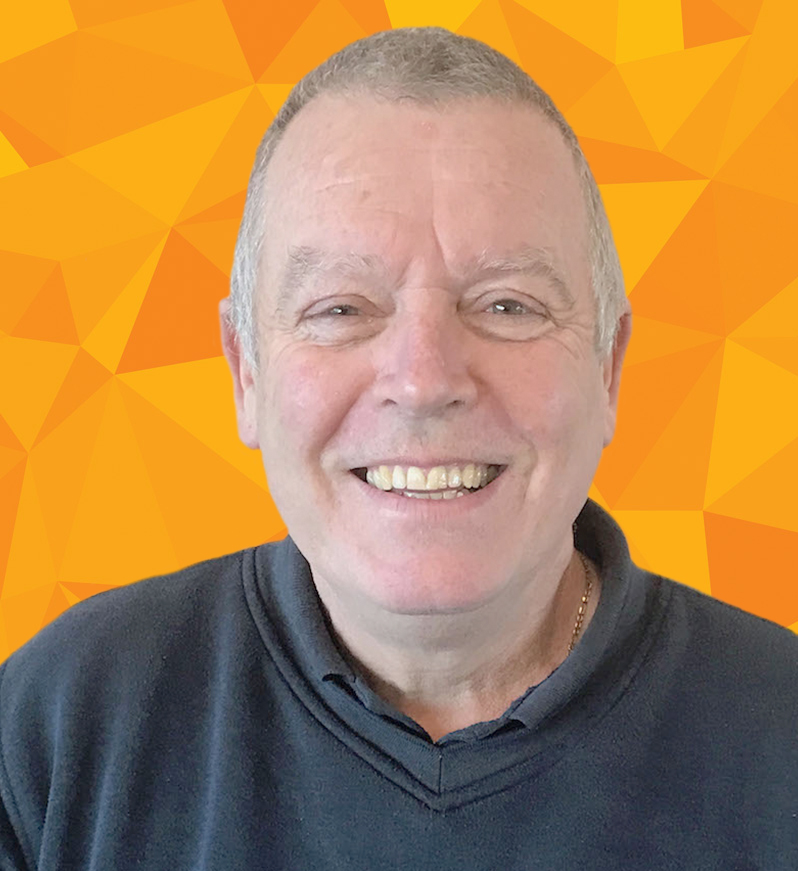 Denise
Married to Fred for 42 years, Denise is in control of print finishing. She is a whizz at collating NCR (No Carbon Required) sets and has progressed from using her finger and a thimble in the old days, to using a dedicated machine which saves her arms from aching! Denise also runs the numbering and folding machines and makes up all of our NCR books and pads.
Personal Facts – Denise enjoys keeping fit, attending regular Step workouts and Pilates sessions. She also looks after her youngest Grandson twice a week and has 3 other Grandchildren to keep her busy.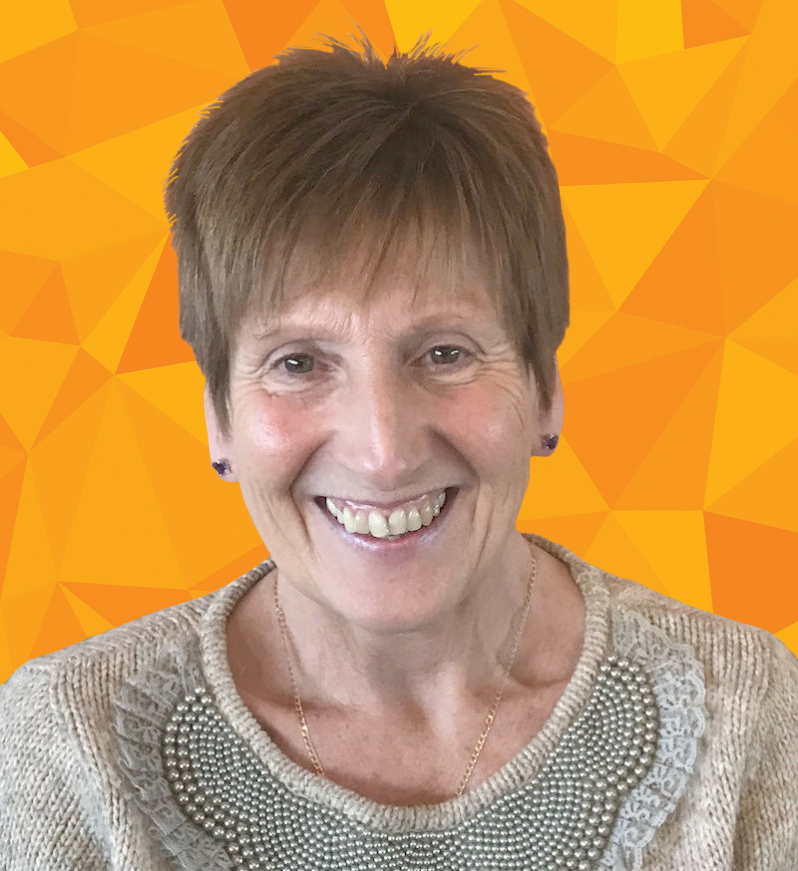 Carly
The eldest daughter and our graphic designer. With over 20 years' experience in Graphic Design she had worked at various different companies before joining the family business in 2005. Carly understands that every client has their own thoughts and ideas and she will go the extra mile to make these a reality. From the initial design idea to the print Carly and the team will do it all, nothing is too much trouble.
Personal facts – Carly has two teenage children and life outside work is hectic. In between running the children to dance and band practice, she loves to crochet. Fun fact – she actually taught herself to crochet watching countless online tutorials and now spends any spare time working up blankets, teddies, decorations and more for friends and family members.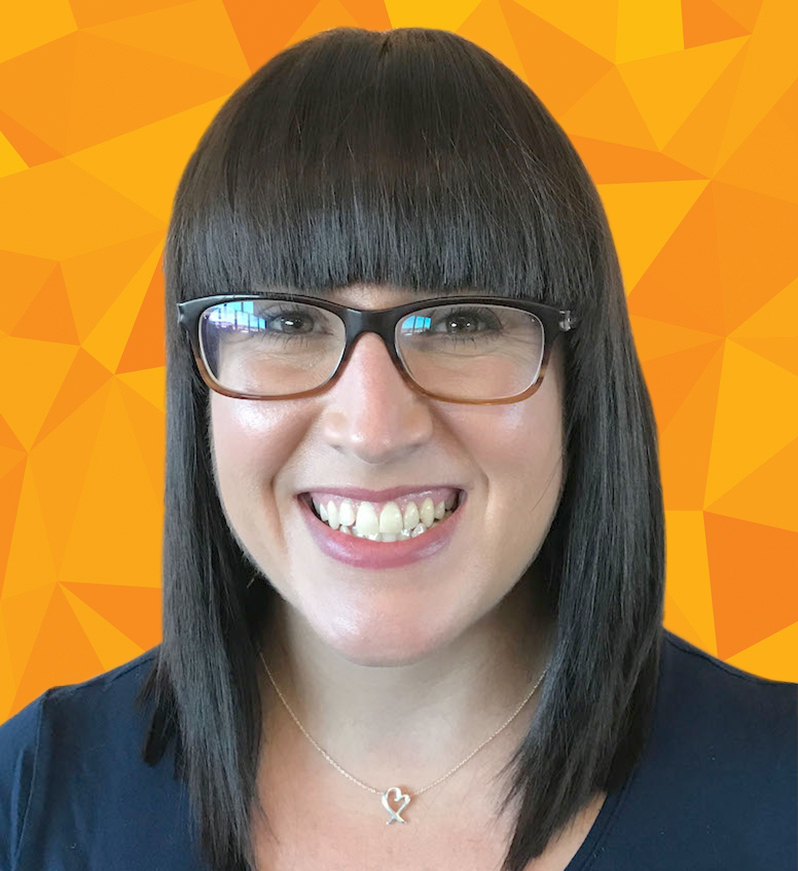 Katie
The youngest daughter and our Account manager. She has 10 years' experience in Advertising and Marketing and in previous jobs has always had a client-facing role. Katie joined the business in 2016 and is often our customers' first port of call. Whether it's offering advice, providing quotes, booking in jobs or invoicing Katie does it all.
Personal facts – Katie is kept very busy outside of work with 2 small children and in any rare spare time she enjoys taking sewing lessons. Katie will also benefit from one of Carly's blankets when she enjoys a well-deserved nap!