from a small run of leaflets or posters to thousands of catalogues….
Elite OFFSET can do it!
If you have something to say – say it in print
Whether it's a business card, a leaflet or a poster, communicate with your customers using beautifully printed and uniquely finished marketing materials. From a small run of leaflets to thousands of catalogues. Elite Offset can do it!
We can even GO LARGE!
Digital print
This way of printing is great for shorter runs, the digital image is sent straight from the computer to the printer. Delivering sharper and precise print in less time.
Ideal for: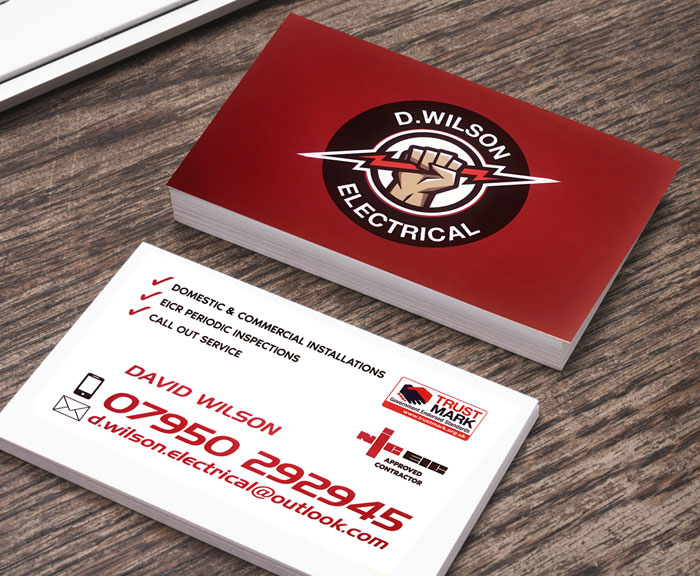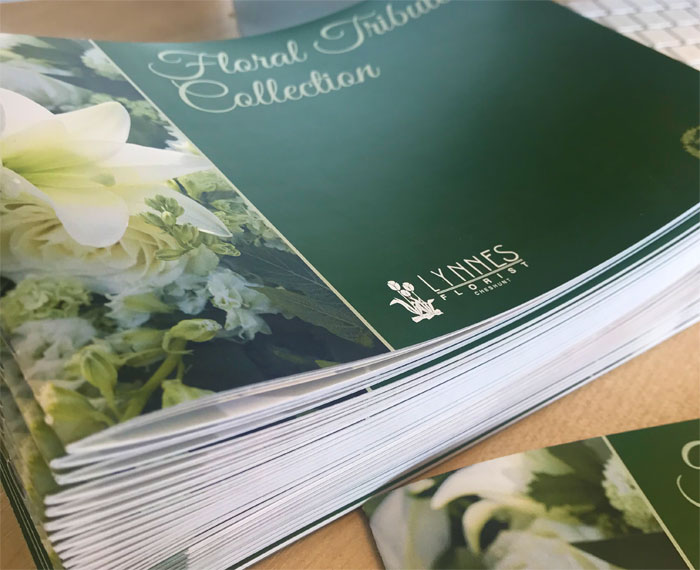 Litho print
Lithographic printing delivers the same quality as digital printing but is used for larger print runs.
Perfect for books, catalogues and invoices!
large format print
Large Format Format printing is a fantastic way to advertise your company and is used as a marketing tool everywhere, ensuring that it is seen by the maximum amount of people.
We can help get your business out there and go LARGE on Posters, PVC Banners and Exhibition stands.
Our Services
How can we help?
Artwork & Design
From a scribble on a beer mat to a high quality logo!
Print Production
From a small run of leaflets to thousands of catalogues!
Print Finishing
Print finishing will give your product that final touch!
Special Occasions
Promotional products as special as the occasion!